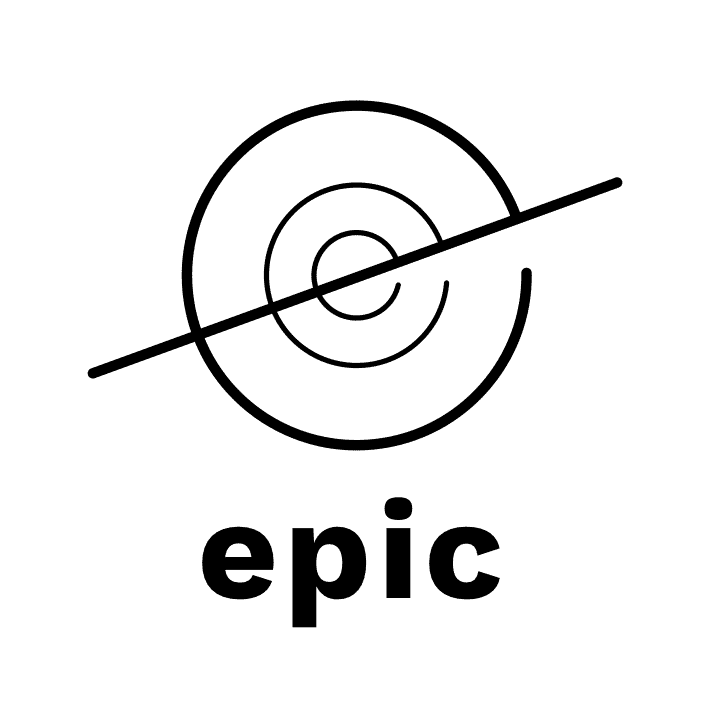 Dan Johnston
Digital Director
Dan is epic's Digital Director and 'Chief Tech-head'. As our lead developer, Dan keeps on top of the latest digital trends, techniques and technologies to enable us to deliver cutting-edge digital experiences for all our clients. Check out what we can do for you and some of our latest website clients – here.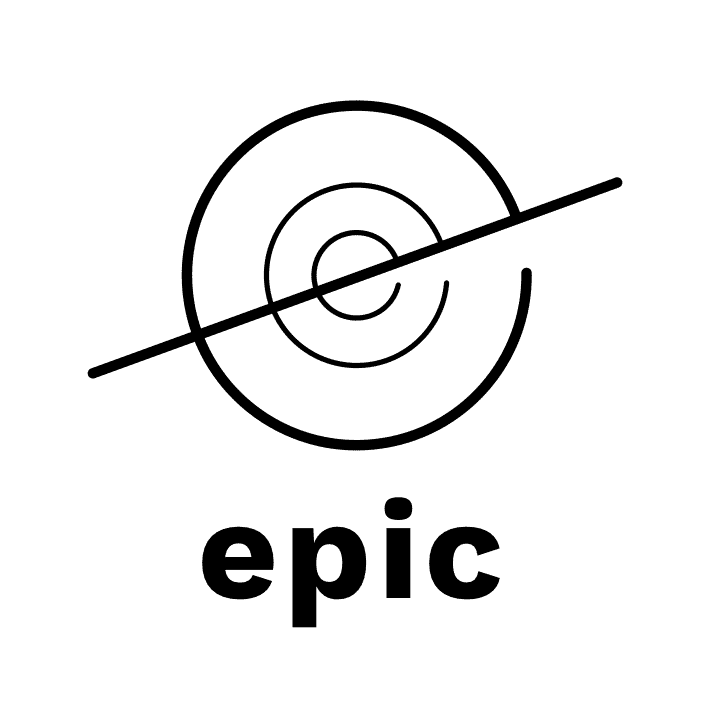 Andrew Greenwood
SEO & Analytics Director
Andrew has worked on a large number of clients big and small in his SEO career. With a strong technical focus he knows what makes sites move up the rankings and stay there. SEO doesn't need to be complicated and he prides himself on being open about processes and empowering businesses to reach their goals.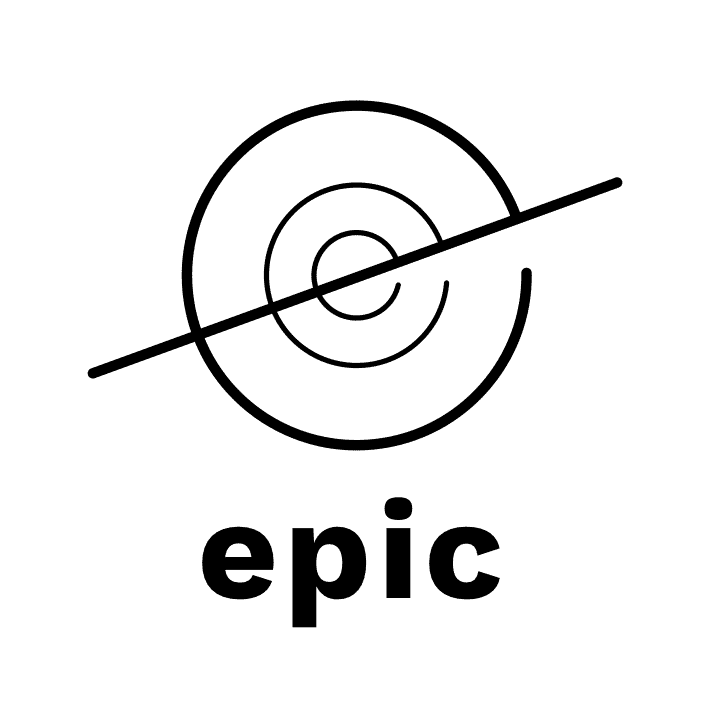 Ben Tubby
Creative Director
Ben graduated with a first class honours degree in Multimedia Design, before embarking on a directing career and co-founding the multi award-winning production studio with his brother Dan – Tubby Brother Films – including awesome work for clients like the BBC, Facebook, Lucozade and Sainsburys.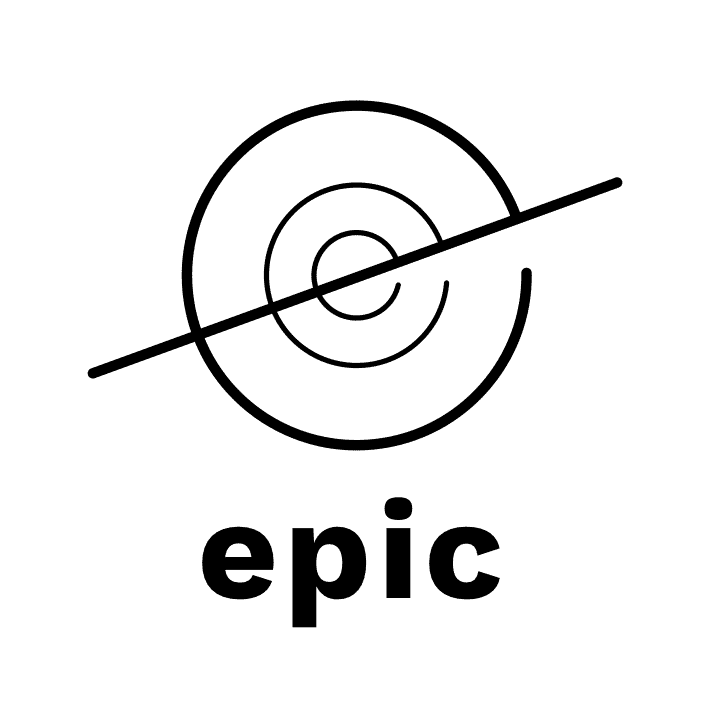 Dan Tubby
Creative Director
Prior to co-founding the hugely successful creative production studio Tubby Brother Films, Dan obtained a first class honours degree in TV Production. A passion for film was clear long before then – just check out The Ark, on Vimeo – you might also spot some of our management team who feature. Since then, Dan honed his craft to what it is today, resulting in award-winning work for global clients such as this online film for Guinness.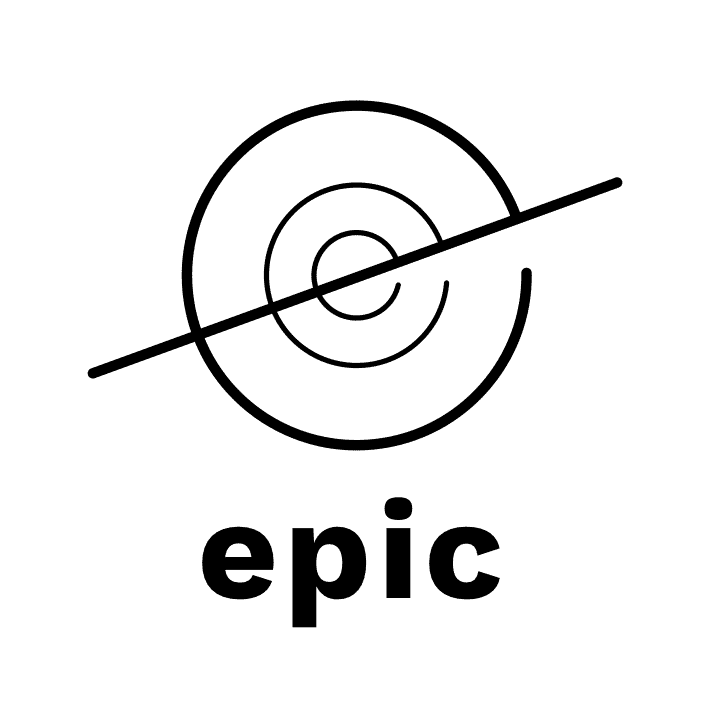 Chris Johnston
Operations & Client Services Director
With 15 years' marketing and advertising agency experience, delivering global campaigns and managing digital platforms in independent and global agency networks. Chris ensures client satisfaction across all aspects of the client-agency relationship and has worked with brands including SanDisk, Mercedes-Benz World, Vauxhall, Chevrolet, Mercedes-Benz Retail and Jaguar Land Rover. Mutual trust and a strong collaborative relationship are as important as the desire to create relevant, engaging and effective work for every client.